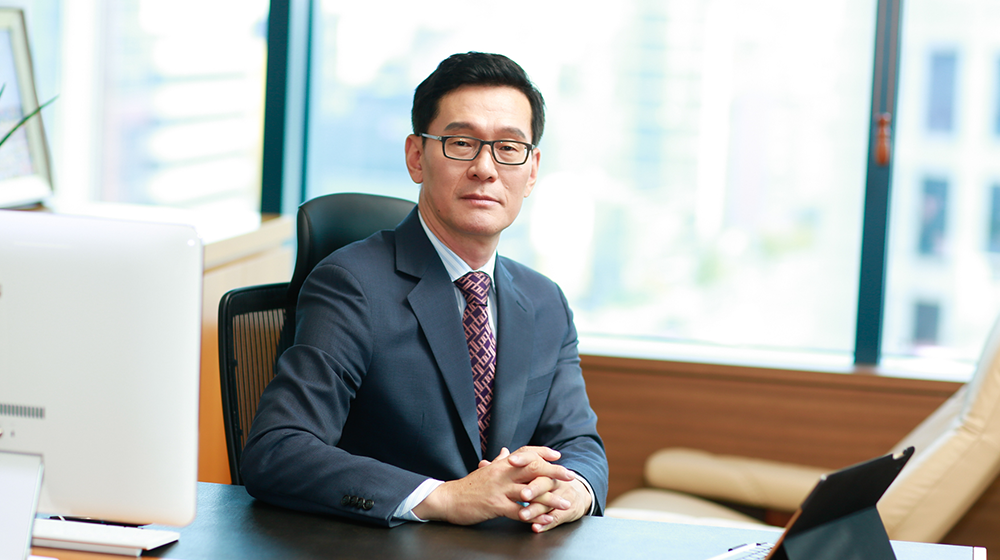 Through partnering with our clients to navigate the turbulent world of investment, Anda Asset Management is dedicated to protecting our clients' assets and constantly maximizing profits. We adhere to our intrinsic values and philosophy grounded in humility, diligence, and expertise.
Our edge and driving force are ANDA's extensive knowledge and proficiency in risk management, over 25 years of experience in the Korean Equity Market, our investment team with diverse backgrounds and expertise, and an extensive global network.
On November 21, 2011, ANDA was certified as an investment advisory and discretionary investment business by the Financial Services Commission of Korea (FSC). Registered with the Securities and Futures Commission (SEC), ANDA has grown to be a leading investment advisor in Korea. On October 26, 2015, we took a monumental step forward by registering as a professional hedge fund investment business entity.
Movements in the stock market are determined by a combination of driving forces, including herd mentality and other, often irrational factors. The market is also constantly evolving at a speed and in directions that can be wholly unpredictable. In order to survive these volatile conditions, it is vital for investors to hold adequate levels of courage and patience. We strongly believe that solid fundamentals and thorough value analysis lead to positive results in the long run. We kindly request your continuous support and feedback throughout this process.